Northeast Nebraska's Preeminent Law Firm
Experienced. Honest. Respected.
We've been northeast Nebraska's leading law firm since 1886.
Moyer, Moyer & Lafleur is focused on providing you with the highest level of legal expertise and compassion. Whether you have been injured, need criminal representation or are looking for a family law expert, we are here to help.
Our firm is consistently rated as Martindale-Hubbell AV Preeminent peer-rated attorneys.
We have your best interests at heart. We take the time to listen to you and offer the best legal advice and representation.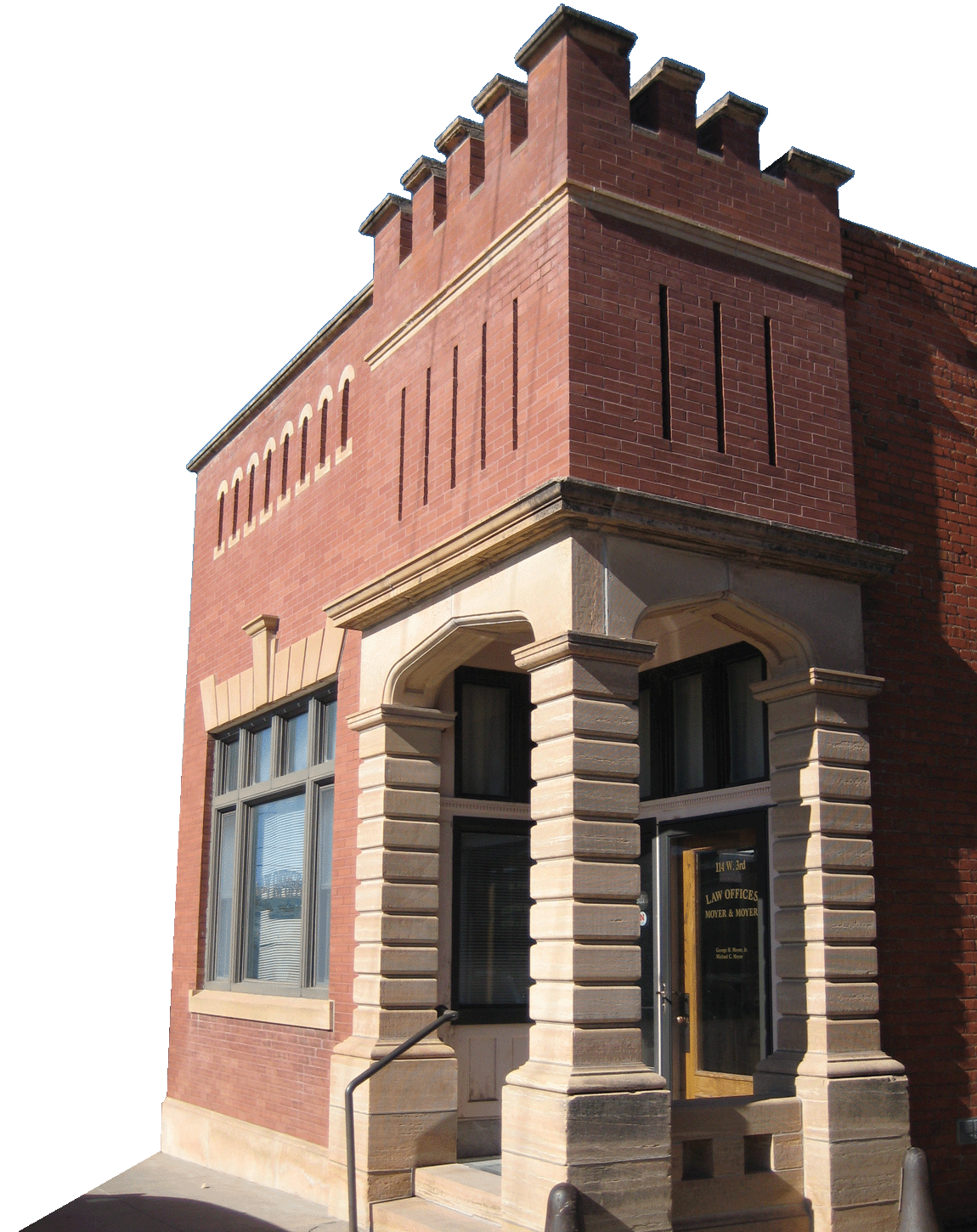 We are a well-rounded law practice with more than 100 years of combined experience.
Domestic & Family Law
We help you navigate complex legal issues when it comes to separation, divorce, child custody and other family matters.
Child Custody
Protecting your child's best interests through legal custody, child support and visitation.
Workers' Compensation
Injured workers have rights. We protect them.
Real Estate
Looking to purchase or lease property in Nebraska? Contact us to prepare or review your contract to protect your interests.
Personal Injury
We can help you recover compensation so that you can heal faster.
Criminal Law
Know your rights. We will vigorously defend you in court.
Estate Planning
Protect your loved ones with a solid estate plan. We cover everything from simple wills to complex estate plans.
Juvenile Law
We help juveniles and their families navigate the legal system.
Please contact us to discuss your case.